A Different, Better and More Affordable Travel Experience
Fly Avelo Airlines nonstop service from Tweed-New Haven Airport to thirteen destinations.

Avelo's everyday low fares have no change or cancellation fees. There is also no charge for Customers who choose to make reservations by phone. Additionally, Avelo offers several unbundled travel-enhancing options that give Customers the flexibility to pay for what they value, including priority boarding, checked bags, carry-on overhead bags, and for bringing a pet in the cabin.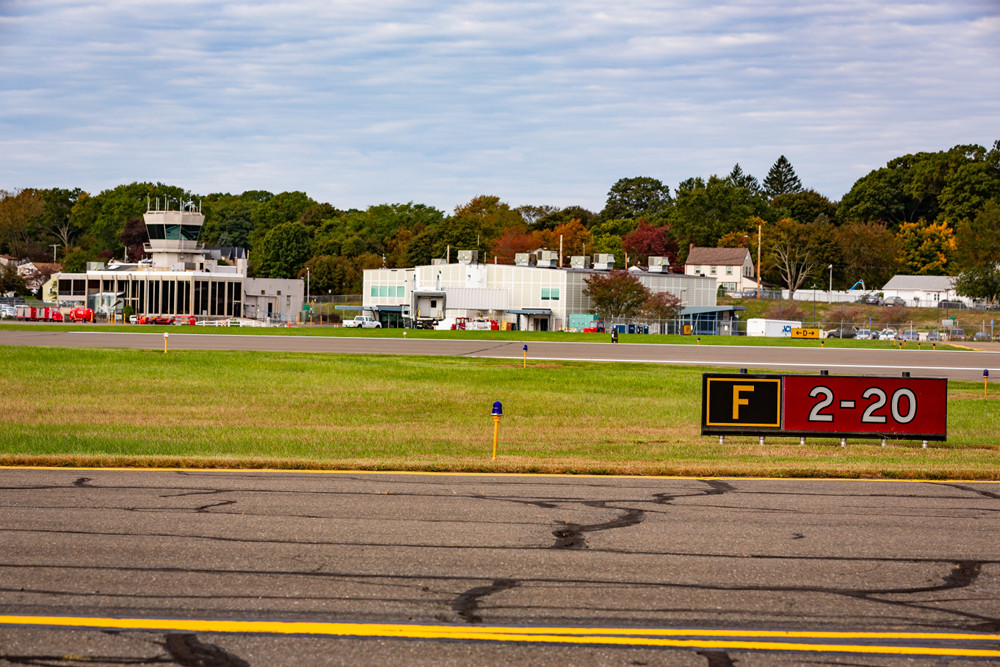 Please click the link below for the Legal Notice on the Realignment of Taxiways A, F and G and Drainage Maintenance Project at the airport. Legal Notice Information
Airports Council International (ACI) awarded three Tri-State airports — Albany International, Westchester County, and Tweed New Haven airports — with the organization's highest health recognition. Avports provides management services for these three airport's...
Tweed-New Haven Airport announced that American Airlines will resume daily commercial air service in New Haven starting in two weeks on Tuesday, January 5, 2021. "We are excited to welcome American Airlines back to New Haven. 2020 has been a challenging year for...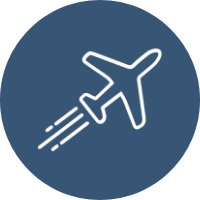 Avelo Airlines' nonstop service from Tweed-New Haven
Skip the drive and avoid the hassle and stress of flying out of larger, congested airports. Save time and fly from Tweed–New Haven to thirteen destinations! TSA Pre✓® now available at HVN.