Visit ParkHVN.com for parking availability.
There are three parking lots at the airport within walking distance to the terminal. Lots A, B and C. However, parking at the airport is limited. We encourage our customers to plan ahead. Please check our website for space availability of each lot.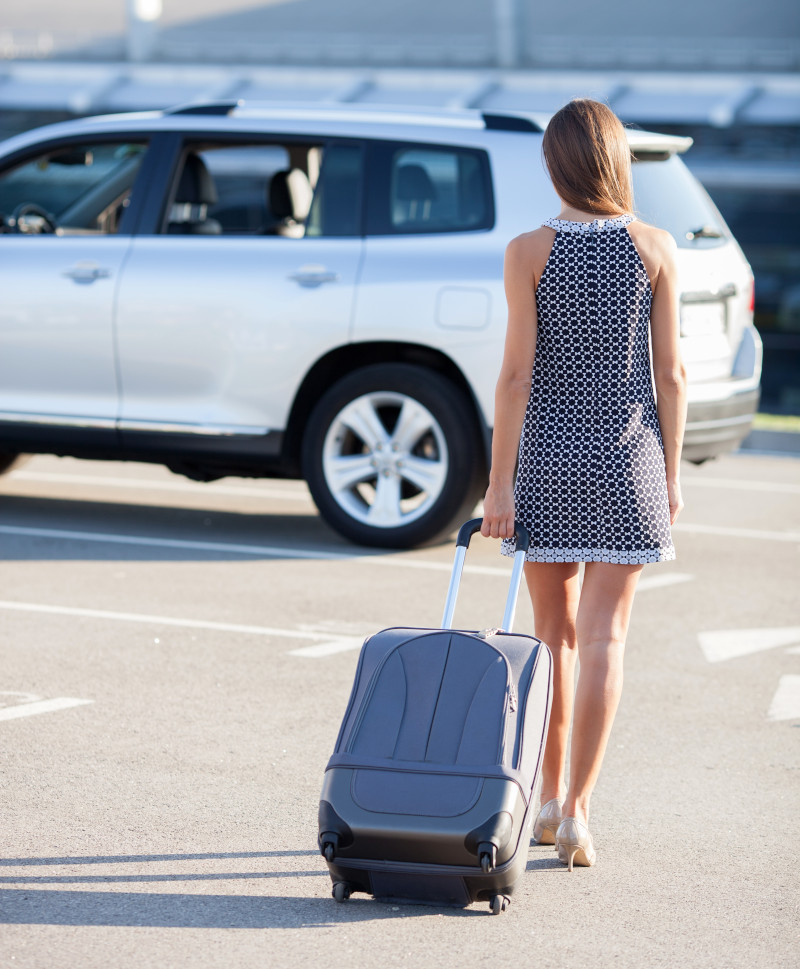 Tweed Airport accepts the following methods of payment for your convenience: Amex, Visa, Mastercard, or Discover.
Payment is accepted at the Automated Pay Station in the Arrivals Area or by credit card at the Exit Gate.
Parking rates are subject to 6.35% Connecticut sales tax.
Airport Parking Fees - Effective May 15, 2022
Time:
Cost:
0 – 30 Minutes
Free
LOT A HOURLY
$5.00
LOT A DAILY MAXIMUM
$25.00
LOT B HOURLY
$4.00
LOT B DAILY MAXIMUM
$20.00
LOT C HOURLY
$3.00
LOT C DAILY MAXIMUM
$15.00
Plan your parking today!
Visit ParkHVN.com to see available spaces in each of our lots.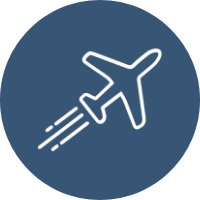 Avelo Airlines' nonstop service from Tweed-New Haven
Skip the drive and avoid the hassle and stress of flying out of larger, congested airports. Save time and fly from Tweed–New Haven to fourteen destinations! TSA Pre✓® now available at HVN.