Parking at Tweed-New Haven Airport is just one of the many ways you can make your travel from Southern Connecticut to anywhere in the world more affordable.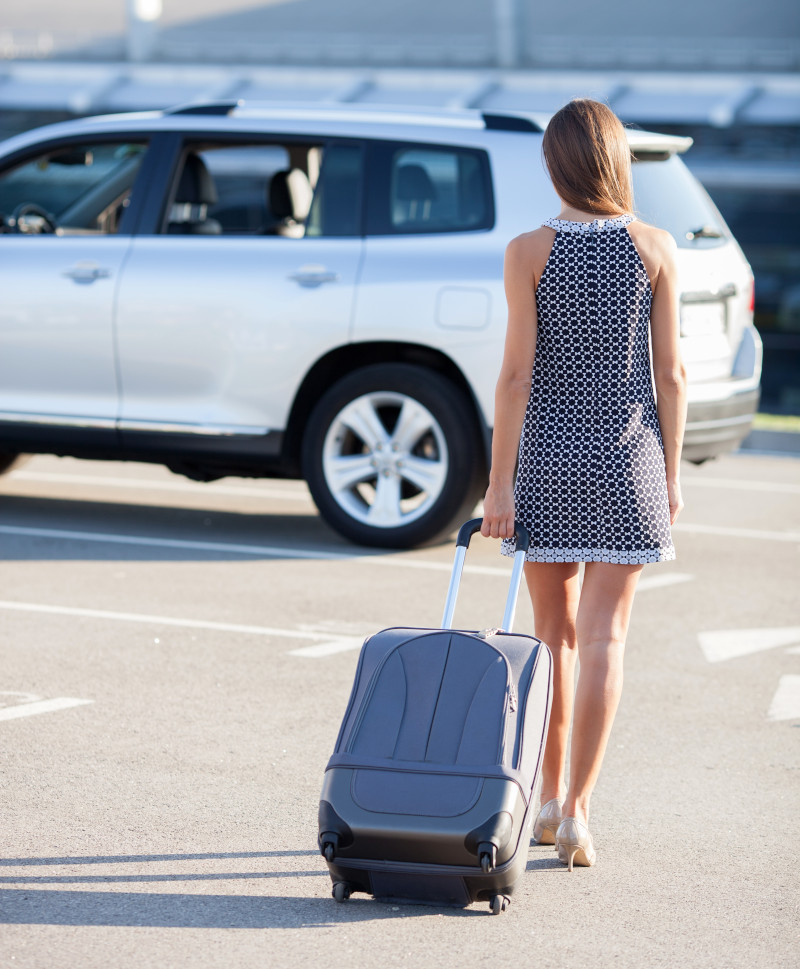 Tweed Airport accepts the following methods of payment for your convenience: Amex, Visa, Mastercard, or Discover.
Payment is accepted at the Automated Pay Station in the Arrivals Area, by credit card at the Exit Gate, and by our parking attendants.
Parking rates are subject to 6.35% Connecticut sales tax.
Airport Parking Fees - Effective April 1, 2020
Time:
Cost:
0 – 30 Minutes
Free
SHORT-TERM HOURLY
$4.00
SHORT-TERM DAILY MAXIMUM
$18.00
SHORT-TERM WEEKLY MAXIMUM
$72.00
LONG-TERM HOURLY
$3.00
LONG-TERM DAILY MAXIMUM
$15.00
LONG-TERM WEEKLY MAXIMUM
$60.00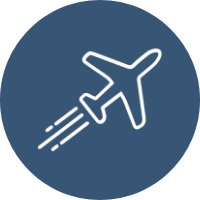 Fly Tweed to PHL and connect to any destination served by American Airlines.
Skip the drive and avoid the hassle and stress of flying out of larger, congested airports. Save time and fly from Tweed–New Haven to your destination – anywhere in the world! TSA Pre✓® now available at HVN.