Parking at Tweed-New Haven Airport is just one of the many ways you can make your travel more affordable.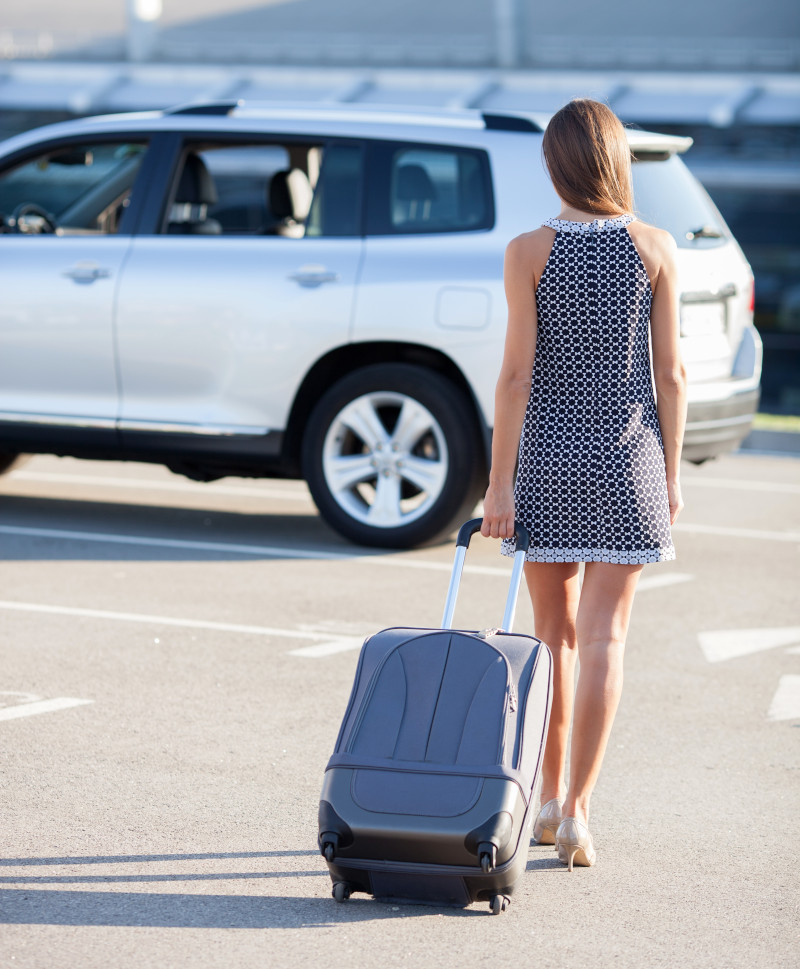 Tweed Airport accepts the following methods of payment for your convenience: Amex, Visa, Mastercard, or Discover.
Payment is accepted at the Automated Pay Station in the Arrivals Area or by credit card at the Exit Gate.
Parking rates are subject to 6.35% Connecticut sales tax.
* Rates marked with an asterisk (*) are Temporary Seasonal Rates.
Airport Parking Fees - Effective May 15, 2022
Time:
Cost:
0 – 30 Minutes
Free
*LOT A HOURLY
$5.00
*LOT A DAILY MAXIMUM
$25.00
LOT B HOURLY
$4.00
LOT B DAILY MAXIMUM
$20.00
LOT C
$3.00
LOT C DAILY MAXIMUM
$15.00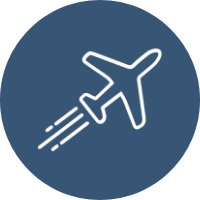 Avelo Airlines' nonstop service from Tweed-New Haven
Skip the drive and avoid the hassle and stress of flying out of larger, congested airports. Save time and fly from Tweed–New Haven to thirteen destinations! TSA Pre✓® now available at HVN.