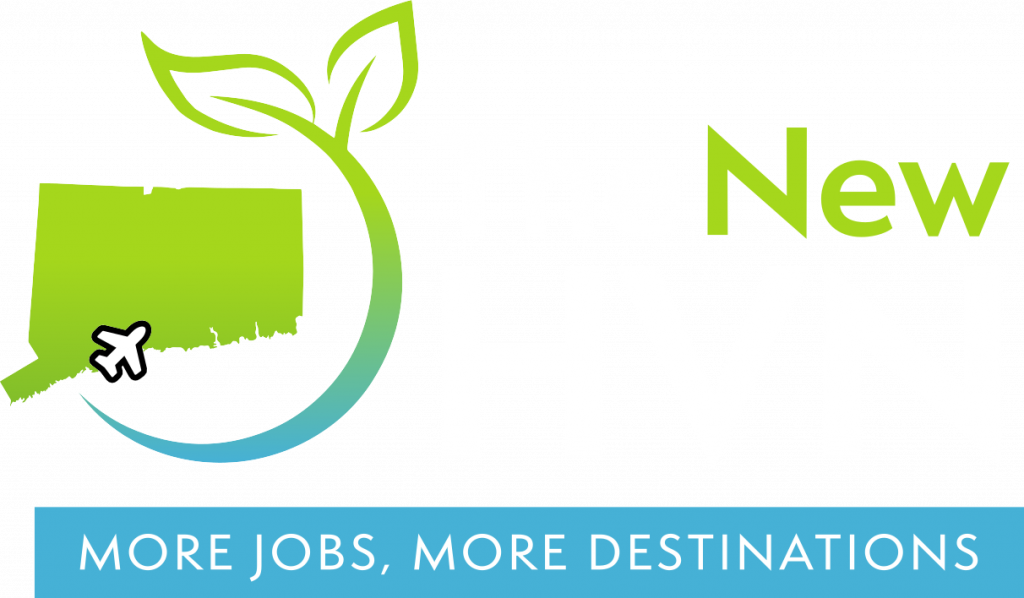 Exceeding Guests'
and Neighbors Needs
and Expectations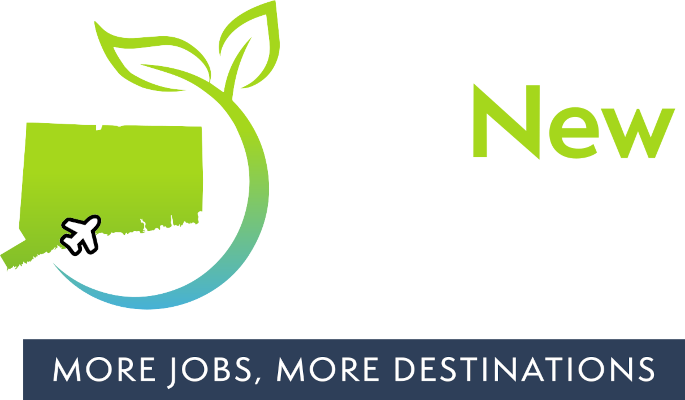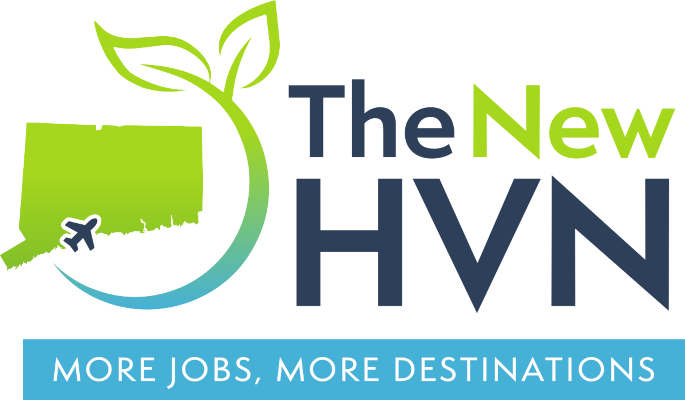 Your access to the world is just a connection away.
Your local gateway to all American Airlines destinations around the world
Take off from Tweed-New Haven Airport and land virtually anywhere in the world. With nonstop service to Philadelphia (PHL).
Nonstop daily service to PHL is provided by American Airlines. We are your local start to global adventures.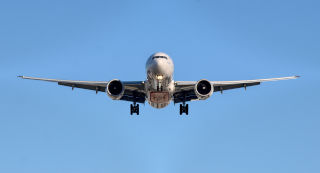 Flights & Airlines
Connect to any destination served by American Airlines. Get arrival and departure information for our flights or learn more about our private charter options.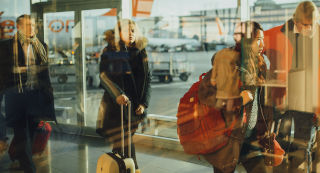 Stress-free flying with Fly Tweed. Get all the information about making your trip even easier with us.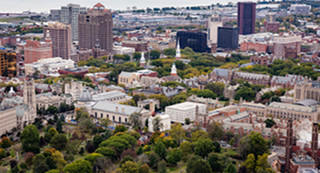 Come visit our charming seaports and small town inns, the best off-Broadway theater, hot casino action and the biggest lobster you can eat.
Fly Tweed to PHL and connect to any destination served by American Airlines.
Skip the drive and avoid the hassle and stress of flying out of larger, congested airports. Save time and fly from Tweed–New Haven to your destination – anywhere in the world! TSA Pre✓® now available at HVN.