Avelo's everyday low fares have no change or cancellation fees.
Mask Up
Federal law requires wearing a mask at all times in and on the airport and failure to comply may result in removal and denial of re-entry. Refusing to wear a mask in or on the airport is a violation of federal law; individuals may be subject to penalties under federal law.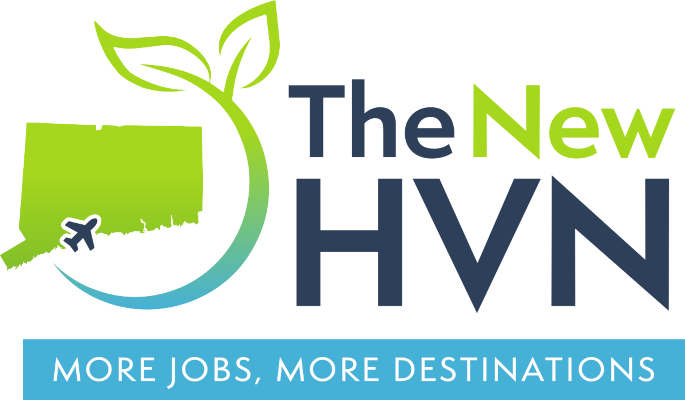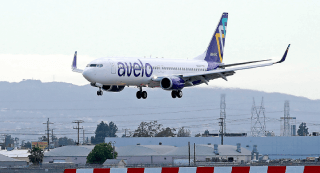 Flights & Airlines
Get arrival and departure information for our flights or learn more about our private charter options.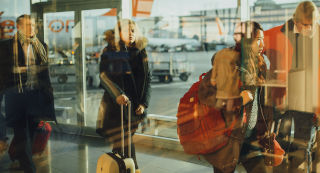 Stress-free flying with Fly Tweed. Get all the information about making your trip even easier with us.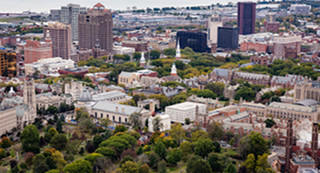 Come visit our charming seaports and small town inns, the best off-Broadway theater, hot casino action and the biggest lobster you can eat.
The New
Haven

way to Florida.
Skip the drive and avoid the hassle and stress of flying out of larger, congested airports. Save time and fly from Tweed–New Haven to one of six destinations in Florida! TSA Pre✓® now available at HVN.