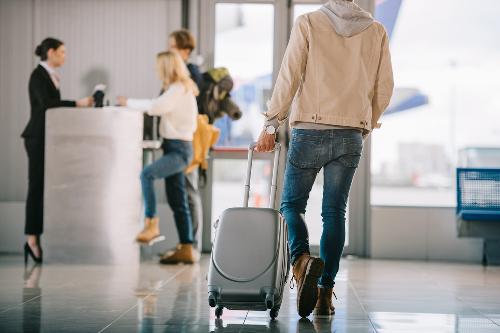 Arriving at the Airport
TSA Reminder: Fireworks Don't Fly on Airplanes
Wait times at Tweed-New Haven Airport are much shorter than at large airport terminals, but make sure to give yourself plenty of time for check-in.  TSA screening includes both a luggage scan and body scan.  You will be asked to remove your coat, belt and shoes. TSA screening may conduct random baggage searches as allowed by law.
For more information about airport security measures visit TSA for Travelers.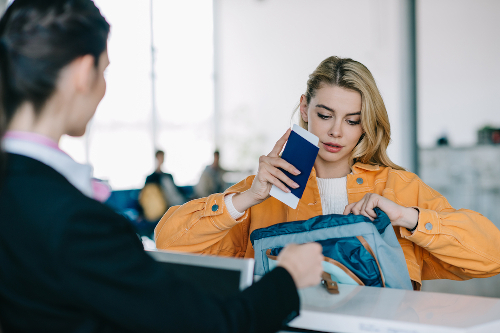 Identification for Check-In
Adult passengers (18 and over) are required to show a U.S. federal or state-issued photo ID in order to be allowed to go through the checkpoint and onto their flight.
For a full list of acceptable ID visit TSA Acceptable Documents.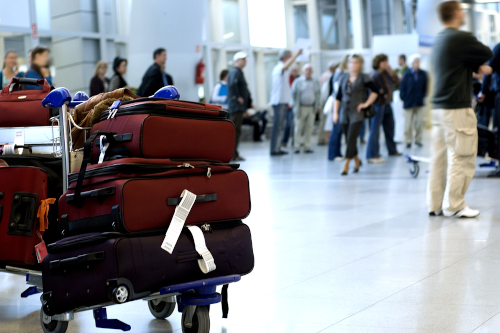 Luggage
Consult your airline for luggage limits and fees for checked bags.  Contact your airline directly for lost or stolen luggage assistance.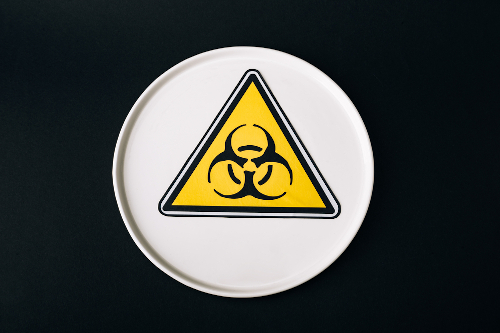 Prohibited Items
In general do not bring the following items:
Flammable items
Explosive items
Sharp objects (knives and tools)
Firearms or replicas
Sporting sticks and bats
Hazardous chemicals
For a detailed list of what not to bring visit TSA Prohibited Items.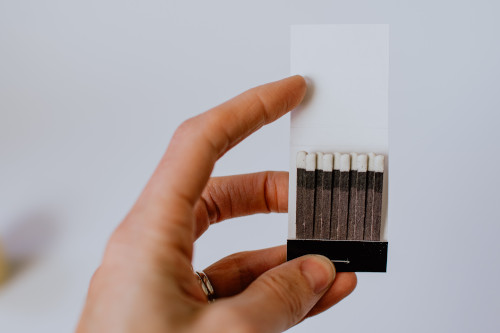 Matches and Lighters
One book of safety matches is allowed in a carry-on.
Common disposable lighters are only allowed in carry-on luggage.
Liquid Requirements
The TSA uses the 3-1-1 rule to regulate the amount of liquids allowed in carry-on luggage and the method of handling during check in.  No more than 3 ounces of liquid per container and all containers must fit in 1 quart size clear zip-lock bag.
Exceptions are made for baby formula, breast milk, food and medications in reasonable quantities.  For more information about the liquid restrictions visit TSA 3-1-1 Rule.
FOR EMERGENCIES OR SPECIAL SITUATIONS PLEASE CALL:
AIRPORT INFORMATION/HOTLINE: