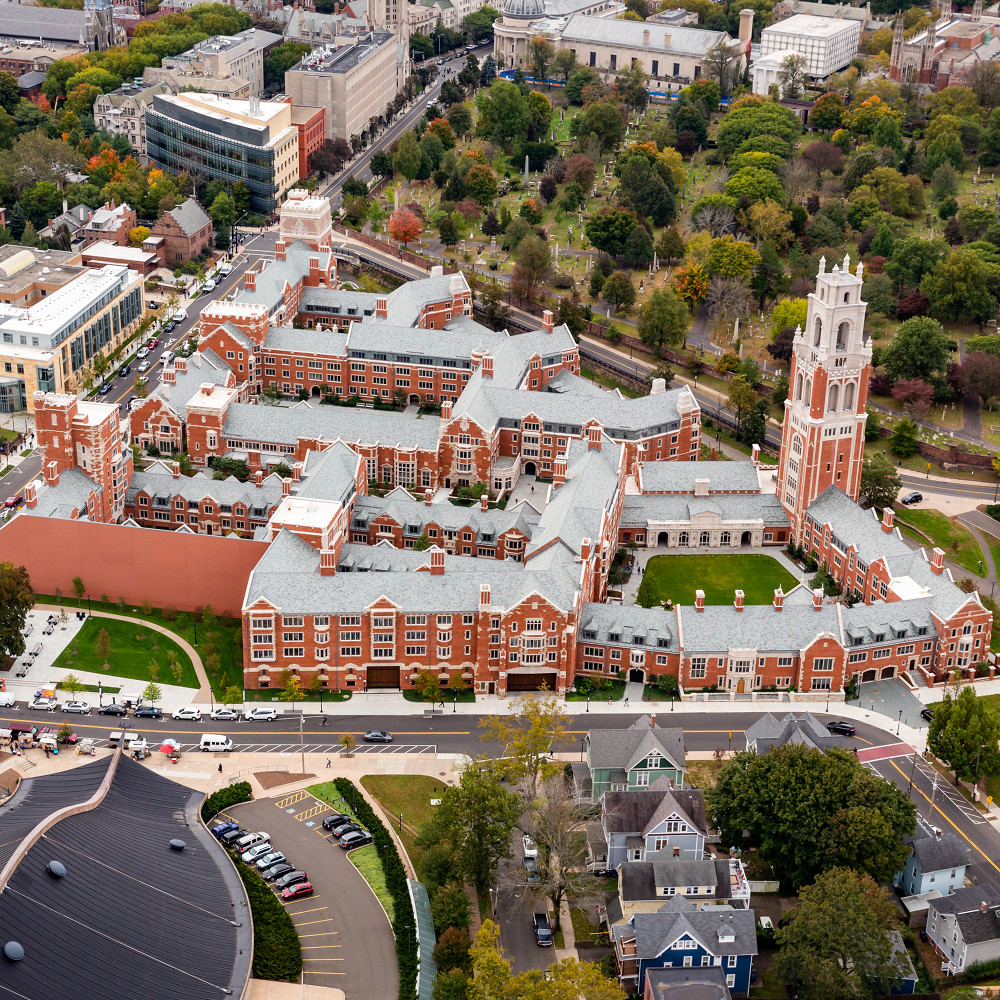 Within the fifteen towns in Greater New Haven, you can choose to have a beach vacation, a city getaway, a rural retreat, or any combination thereof without squandering tons of time getting from one place to another.
Get more info on the essential information for the 15 towns in Greater New Haven.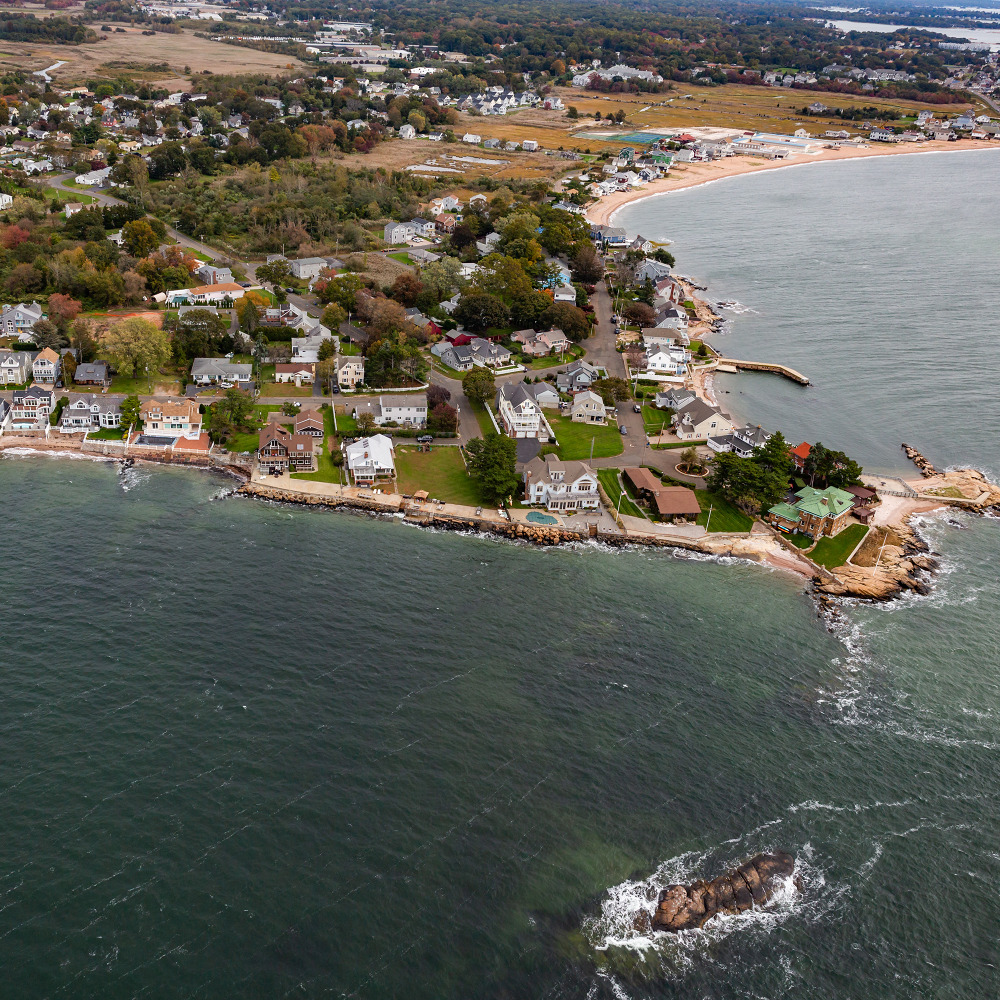 If your travels take you further afield in Connecticut, get more information at CTvisit.com!
Discover all Connecticut has to offer!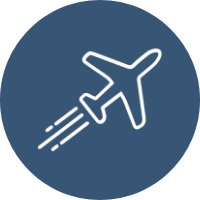 Avelo Airlines' nonstop service from Tweed-New Haven
Skip the drive and avoid the hassle and stress of flying out of larger, congested airports. Save time and fly from Tweed–New Haven to fourteen destinations! TSA Pre✓® now available at HVN.