Enjoy an easy drop off and pick up at Tweed's main terminal building.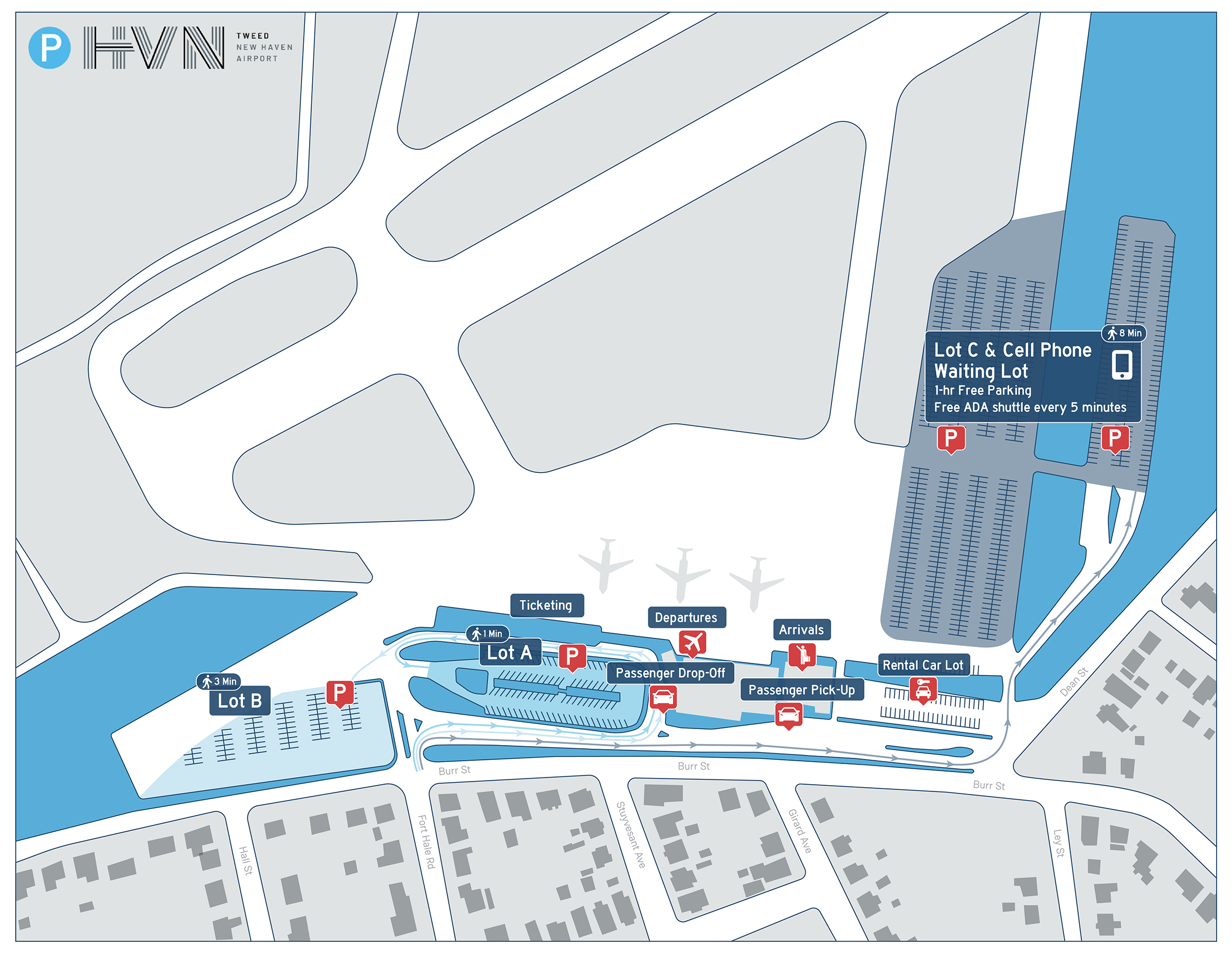 Avelo Airlines' nonstop service from Tweed-New Haven
Skip the drive and avoid the hassle and stress of flying out of larger, congested airports.
Save time and fly from Tweed–New Haven to thirteen destinations!
TSA Pre✓® now available at HVN.