A Different, Better and More Affordable Travel Experience
Fly Avelo Airlines nonstop service from Tweed-New Haven Airport to fourteen destinations.

Avelo's everyday low fares have no change or cancellation fees. There is also no charge for Customers who choose to make reservations by phone. Additionally, Avelo offers several unbundled travel-enhancing options that give Customers the flexibility to pay for what they value, including priority boarding, checked bags, carry-on overhead bags, and for bringing a pet in the cabin.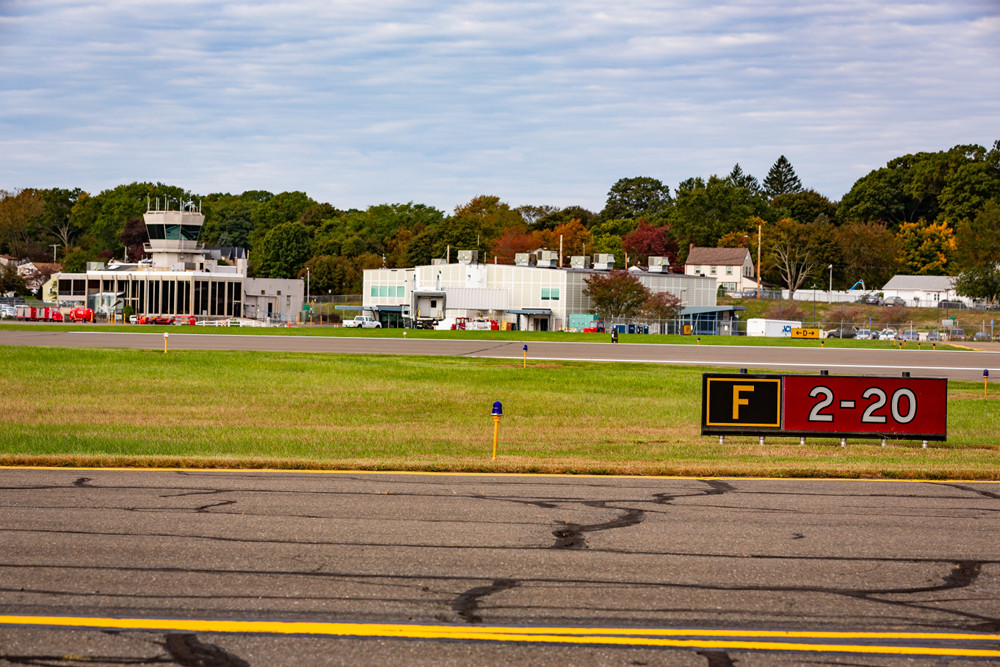 Tweed New Haven is embarking on a $70 million privately funded expansion, with a new four-gate 74,000 square-foot terminal and daily service from a new airline. Read more
Please click the link below for the Legal Notice RFQ For NEPA Consulting Services in Connection with Terminal & Runway Expansion Project at the airport. Legal Notice Information
Please click the link below for the Legal Notice Acquire ARFF Vehicle Project at the airport. Legal Notice