FAA ISSUES RECORD OF APPROVAL OF TWEED NOISE STUDY
The Federal Aviation Administration (FAA) issued a Record of Approval of the noise study prepared for the Tweed-New Haven Airport Authority. This study was conducted in accordance with federal guidelines. The study modeled and evaluated noise in the vicinity of the airport and identified ways to reduce noise that is considered above FAA standards.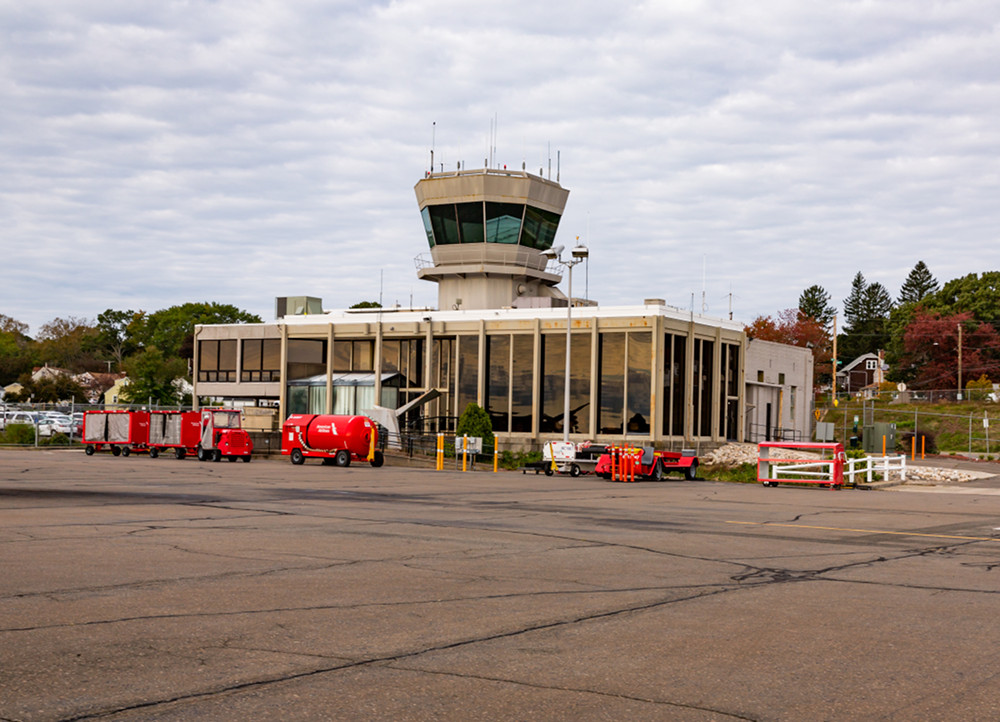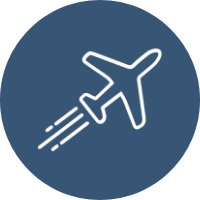 Fly Tweed to PHL and connect to any destination served by American Airlines.
Skip the drive and avoid the hassle and stress of flying out of larger, congested airports. Save time and fly from Tweed–New Haven to your destination – anywhere in the world! TSA Pre✓® now available at HVN.