Now Open!

We are proud to welcome G Café Bakery as our concession provider at the New Haven Airport. G Café Bakery is a New Haven based, European style café and bakery known for balanced, delicious, and nutritional foods and providing a place for customers to come together in a convivial environment.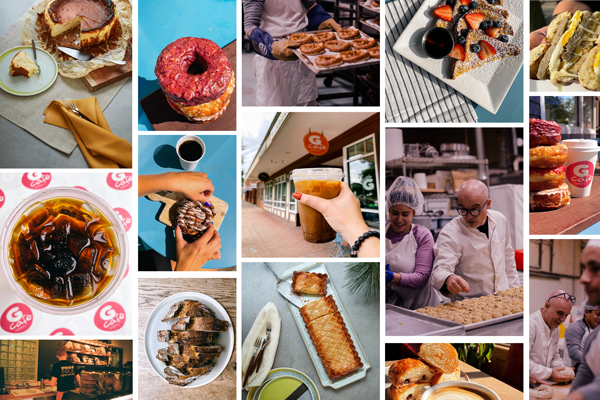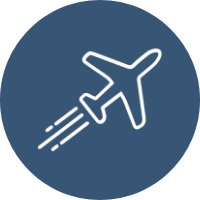 Avelo Airlines' nonstop service from Tweed-New Haven
Skip the drive and avoid the hassle and stress of flying out of larger, congested airports. Save time and fly from Tweed–New Haven to thirteen destinations! TSA Pre✓® now available at HVN.