Tweed Hires New Executive Director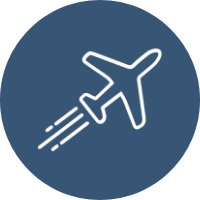 Fly Tweed to PHL and connect to any destination served by American Airlines.
Skip the drive and avoid the hassle and stress of flying out of larger, congested airports. Save time and fly from Tweed–New Haven to your destination – anywhere in the world! TSA Pre✓® now available at HVN.